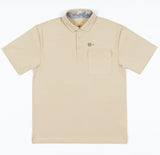 It's our popular polo shirt, but a lot COOLER. We constructed the shirt out of cooling fabric, designed to keep you even more comfortable in extreme heat. And once you feel this fabric, you'll never wear another shirt again.
Our Cooling Yarn absorbs heat slowly, but rapidly transfers it away from your skin. Effectively lowering fabric temperature and wicking away moisture, it helps your body stay cool, dry, and comfortable. And like our original polo, it has 4-way stretch, is quick drying, lightweight, and breathable. 
Now available in Camo and Desert Sand. Be prepared for anything summer throws at you, and be the coolest dove hunter in the field this Fall. 
Extreme Breathability
We put our polo shirt to the test in a lab simulation to demonstrate the fabric's superior breathability. CORDIA's Polo fabric and the leading competitor's fishing shirt fabric were each placed over dry ice in water. The resulting "smoke" vapor allows us to view each fabric's ability for air to pass through it, simulating body heat or wind. As you can see, the CORDIA fabric allows a large amount of the vapor to easily pass through the fabric. The competitor's shirt fabric puffs up because the vapor can't penetrate the fabric.
This demonstrates our Polo's industry leading breathability, which vents body heat and allows airflow better than any shirt on the market.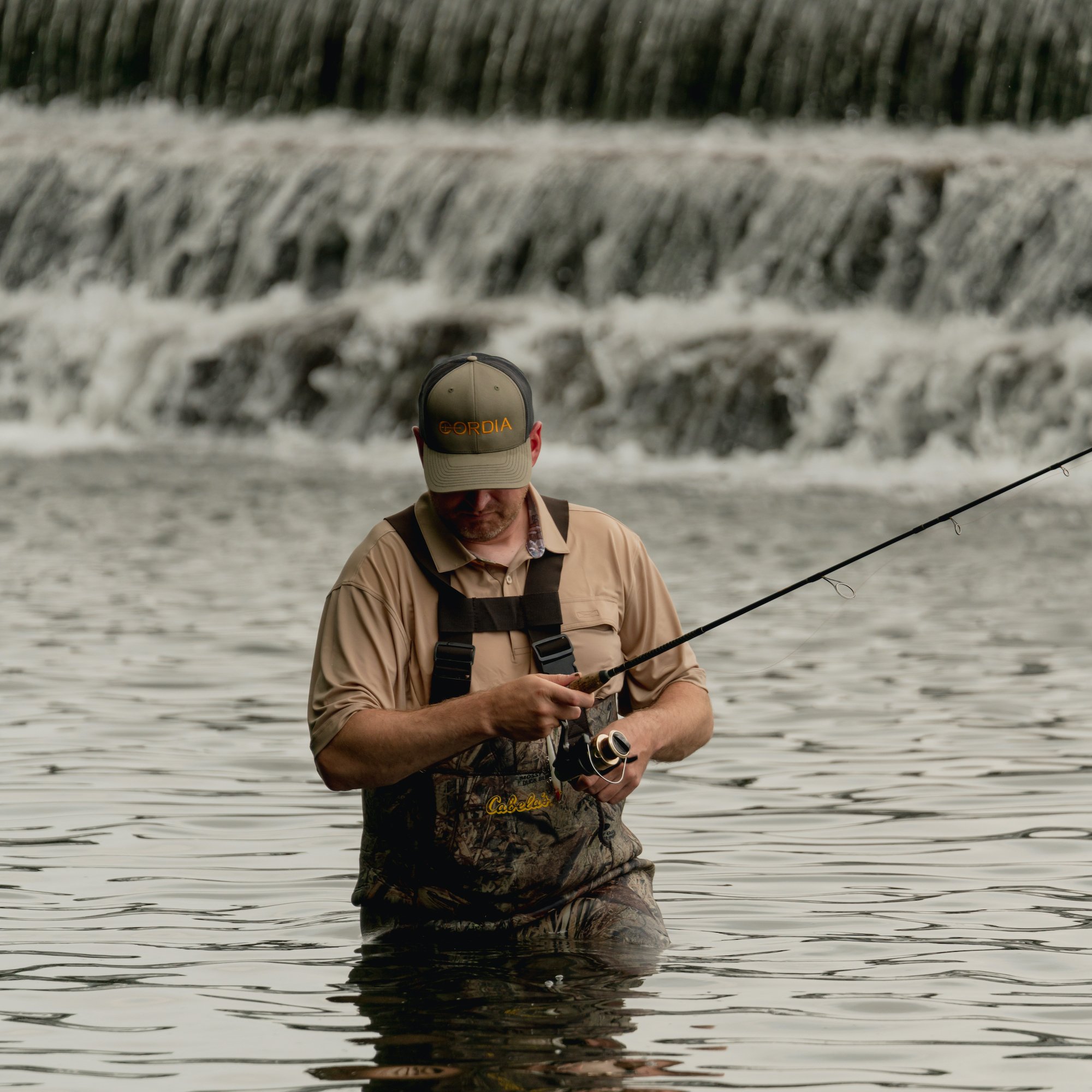 Beat the Heat
If there's a perfect summer shirt, this is it. Our original polo leads the market in breathability. But our new Cooling Polo is even better. We sourced cutting edge fabric technology that resists rising temperatures, while rapidly releasing heat from the yarns and away from the body. This leads to cooler fabric. And a cooler, happier customer.
Don't Sweat It
The cooling yarns also help wick moisture away from your body, and the fabric dries even faster than before. Perfect for the dead of summer, and early dove season. Keeping you dry in the field, even when you work up a sweat.