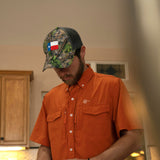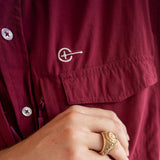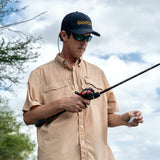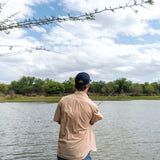 Our popular Seadrift Shirt, now in short sleeve!  Designed for any adventure, from land to sea. Featuring two chest pockets, and double interior zippered pockets underneath, there's plenty of storage. The premium nylon fabric is breathable, dries rapidly, and has built-in moisture wicking and UV protection. 

Versatile enough for the quail field, offshore charter, or even a college football game.
Available in Sand, Burnt Orange, and Maroon
95% nylon, 5% elastane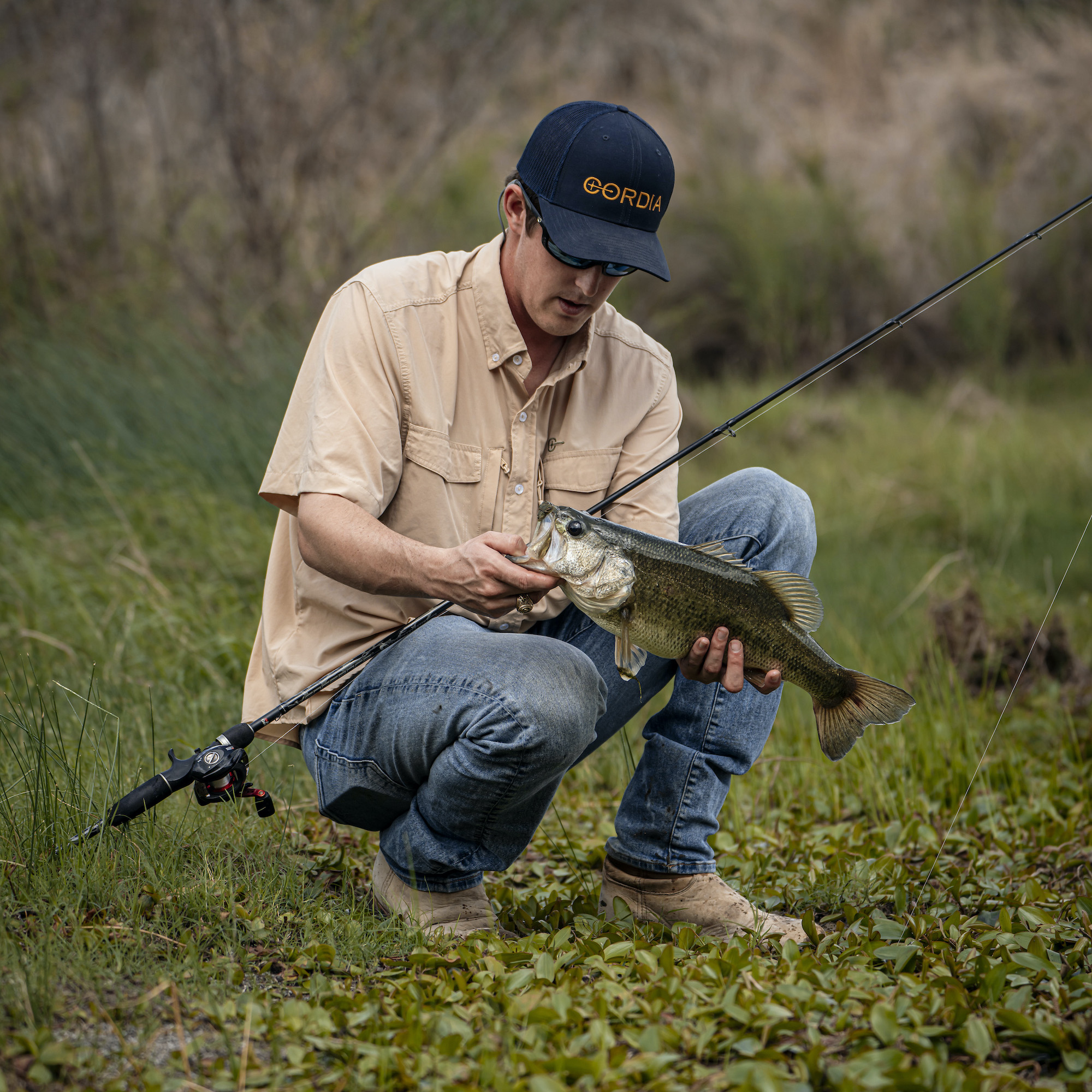 The Perfect Ranch Shirt
There's a lot to do on a Texas ranch. Hard work in the heat. But plenty of fun too, from fishing to hunting. Our popular Seadrift Shirt has you covered, now in short sleeves for Summer and early Fall.
All Day Comfort
After a long day in the field or stream, its time to kick back and reflect. Grab a drink and cigar, and toast to the day. And many more like it.