Tired of buying cheap button-down shirts that get worn out immediately? The Seadrift Shirt is designed for every kid's outdoor adventures. Made of sturdy but breathable nylon fabric, it dries rapidly, and has built-in moisture wicking and UV protection. We also added stretch, so there won't be tearing at the seams.

Featuring two chest pockets, and double interior zippered pockets, there's plenty of room for anything they want to bring along.
Your child deserves a better shirt. And we made one.
95% nylon, 5% elastane
Sizing:
XXS:  2-3 years old
XS:    4-5 
S:      6-7
M:     8-9
L:     10-12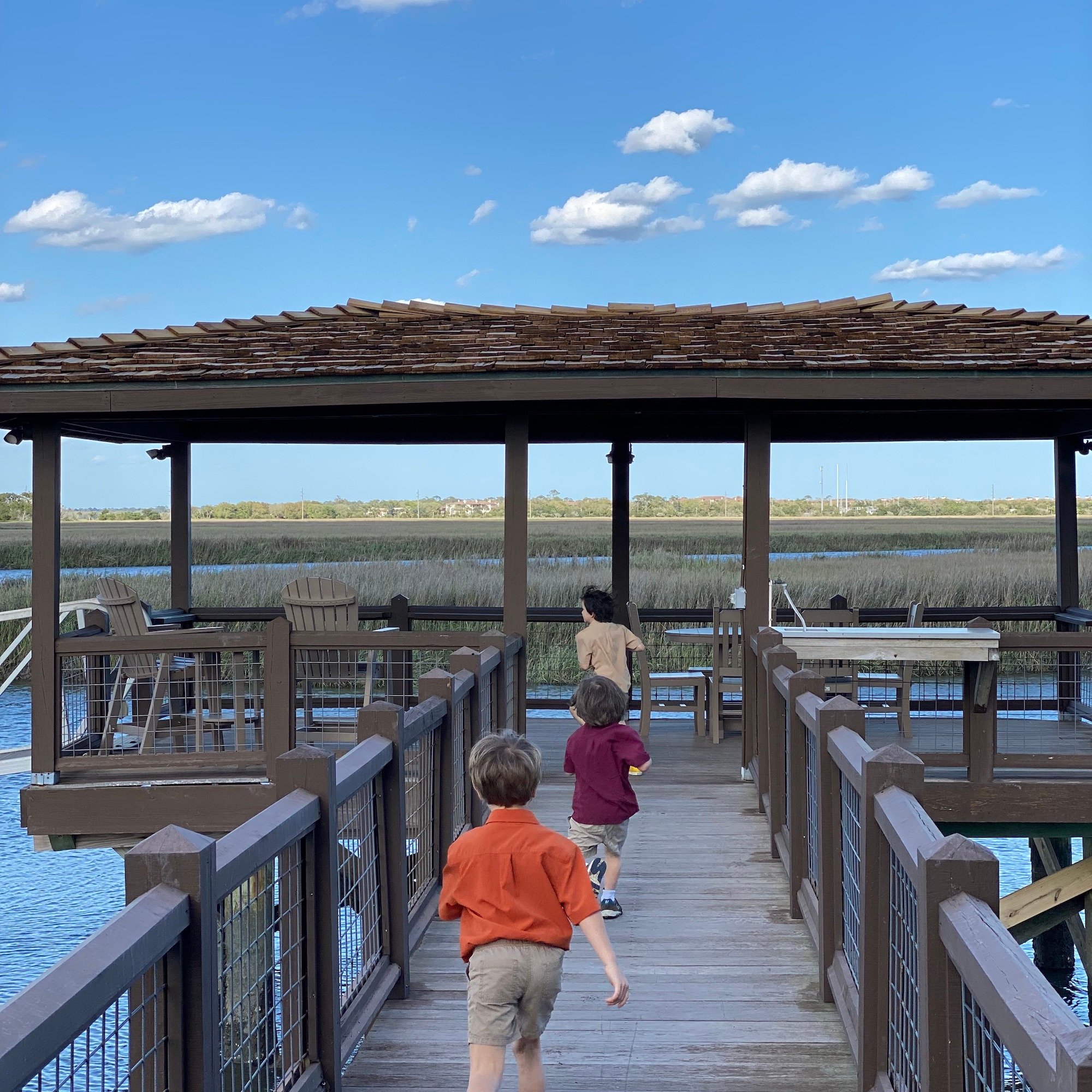 Ready for Adventure
Kids are hard on their clothes. After repeatedly finding holes and torn seams in our own children's shirts, we wanted to create something better. A tough yet stretchy-soft fabric that can stand up to their rough and tumble play outdoors.
The Seadrift Shirt
A premium quality shirt good enough for Dad, just not quite big enough!