Our super-popular Flyweight Shirt, now available for kids! Just like Dad's, they are made from the lightest performance material we could find. Quick drying, moisture wicking, and with UV protection, it will keep your kiddos cool and dry.
Two chest flap pockets and two large zippered pockets give them plenty of storage out in the field. Plus plenty of stretch so they won't rip. Perfect for hunting, or playing around the neighborhood.

Sizing:
XXS:  2-3 years old
XS:    4-5 
S:      6-7
M:     8-9
L:     10-12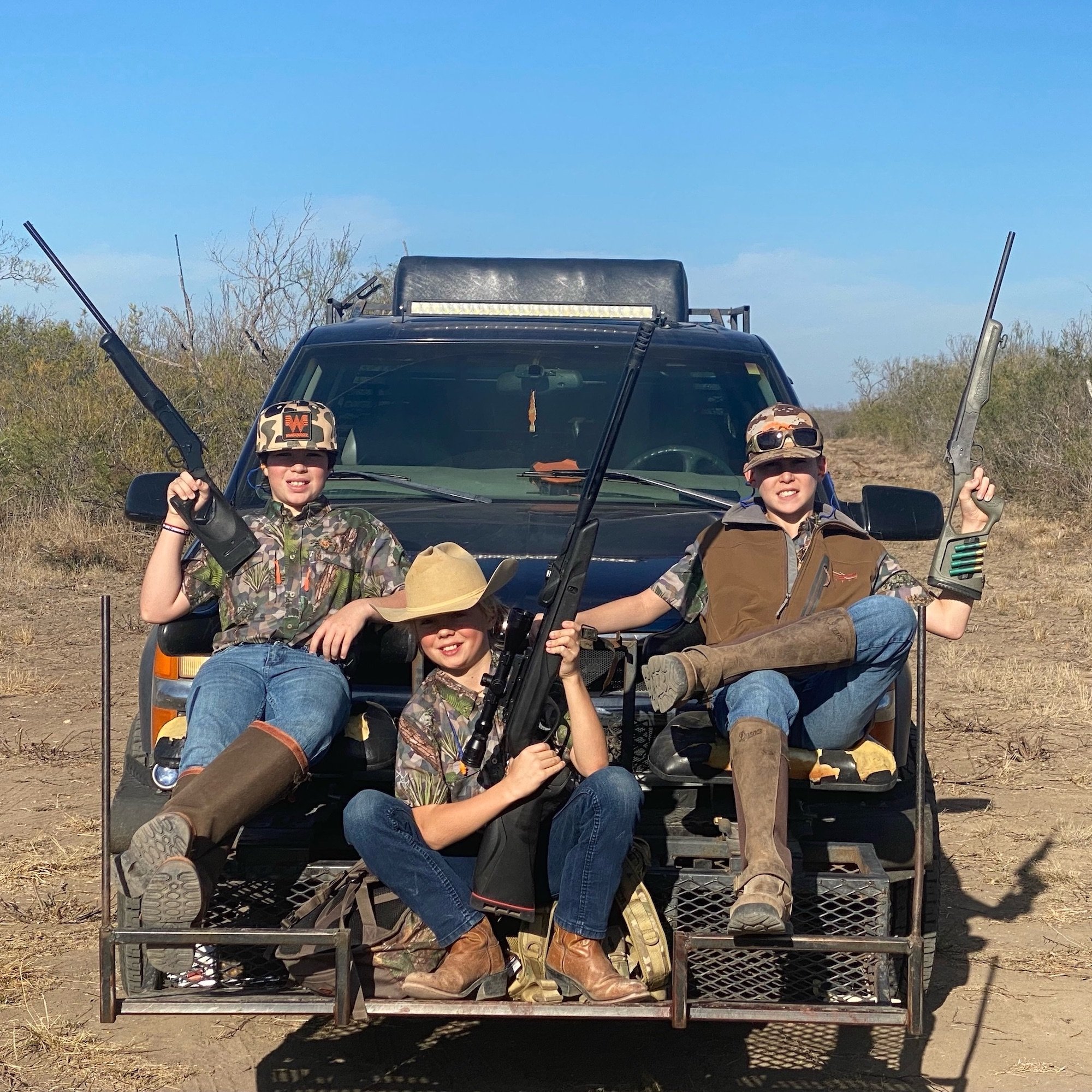 Ready For the Ranch
Its hard to find a lightweight camo shirt for kids. Most are made from cheap, hot fabric that doesn't breathe or keep your kids cool in the summer and early fall. Our Flyweight shirt is made from premium lightweight material. Just like our best selling adult version, only smaller!